2022/26/02

110
Luneburg lens antenna joined hands with China Mobile to help Achieve full coverage of network signals on The High-speed railway
Our company Yuehisense Luneburg lens antenna joined hands with China Mobile to assist the longest inter-provincial high-speed railway in the province -- Mujia high-speed railway, to achieve full coverage of network signals, provide high-quality telephone and Internet communication services for passengers, and actively respond to the responsibility and mission of network power, digital China and smart society!
Work miracles with one heart
Negundo better rail line environment complex, bad weather, road winding, the construction of network need to nuristan, we in the testing of base station location and technical, often facing the car broke down on the way and no problem, but more difficult also stand in guangdong hisense, mobile and other related units to network coverage to the confidence and the enthusiasm of every piece of land, In just seven months, we have worked together to achieve full coverage of wireless network signals along the high-speed railway, and to meet passengers' demands for smooth phone calls and Internet access.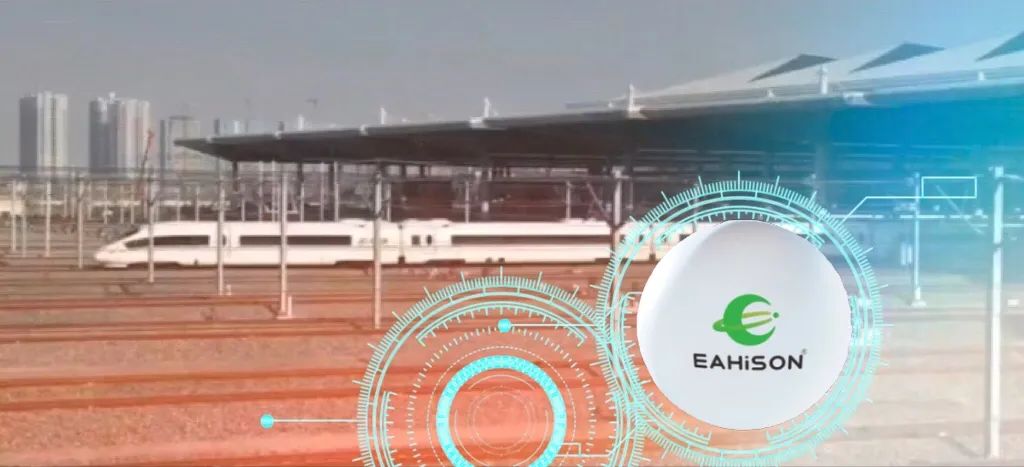 Technological innovation builds beauty
Negundo high-speed lines beautiful mountain, tunnel, topography is complex, so the difficulty of achieving full mobile coverage is very large, and our company Luneburg lens with high gain, low loss, wide vertical wave, light weight, transmission distance and other performance advantages, compared with the traditional planar antenna, can achieve greater distances to cover, which greatly saves the operator site costs and operational costs, Fully realize the new solution of green energy saving and cost reduction; At the same time to ensure the user rate, increase the flow and base station income, fully realize the economic income of the new solution. Therefore, China Mobile adopts the Luneburg lens antenna technology scheme to cover the whole high-speed railway private network in The Mujia high-speed railway line. Compared with the traditional plate antenna, the construction of 195 macro stations can be reduced, and the investment and maintenance cost can be calculated to save 92 million yuan in 10 years.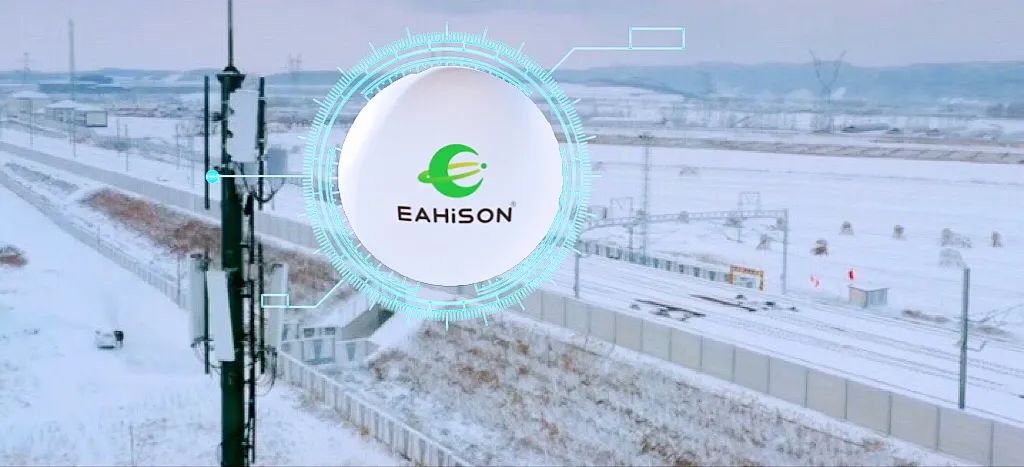 Live up to your youth and have a great vision
Live up to the trust, live up to the youth! Mujia High-speed railway has left the footprints of the strivers of Guangdong Hisense, China Mobile and related units, casting the style of the leader and showing the heroic dream pursuer. Is the value of the operators, greatly reduce the network energy consumption, network interconnection communication lies in the life convenient for the users, but we guangdong hisense vision than this, we hope that the continuous innovation and upgrade of lens antenna technology, accelerate the one thousand green development, any profession can assign 5 g, the Internet of things, such as smart emerging technology rapid development!