2022/15/08

0
A new generation of Luneburg lens technology was unveiled at the 11th China International Communications Conference
From August 11th to 13th, 2022, the 11th China International Communications Conference (ICCC), a global communications event, will be held in Sanshui. The China International Communications Conference is held annually and is co-sponsored by the China Institute of Communications (CIC) and the International Institute of Electrical and Electronics Engineers (IEEE) Communications Society (ComSoc). It is a global event in the field of communications and information.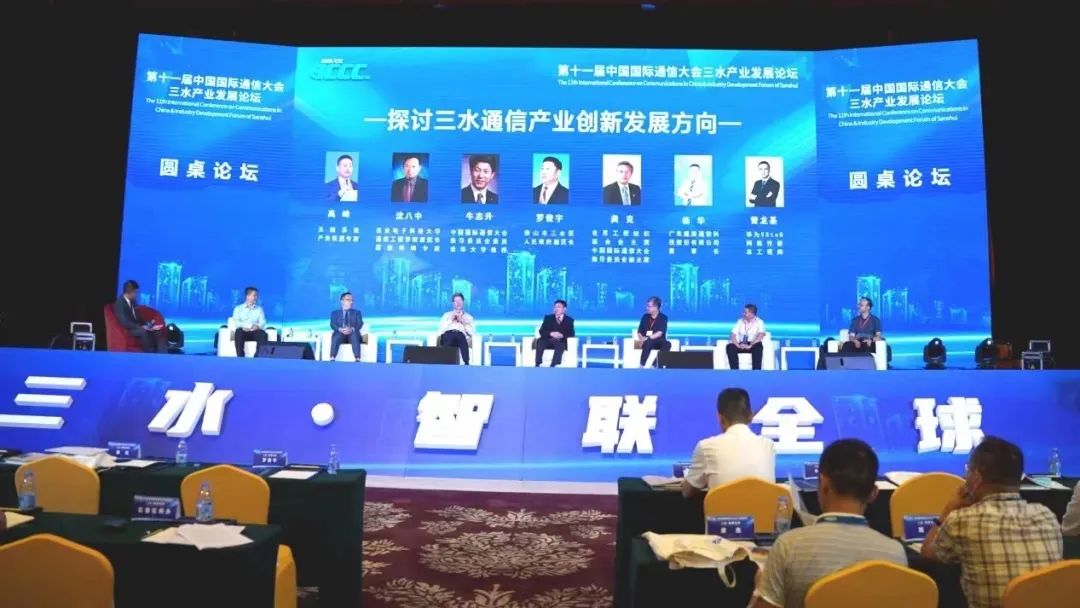 International and domestic "big names" gathered in Sanshui, focusing on the frontier hot issues in the development of information and communication fields such as 6G wireless communication, jointly discussing cutting-edge technologies in the field of communication and information, and discussing technology and development.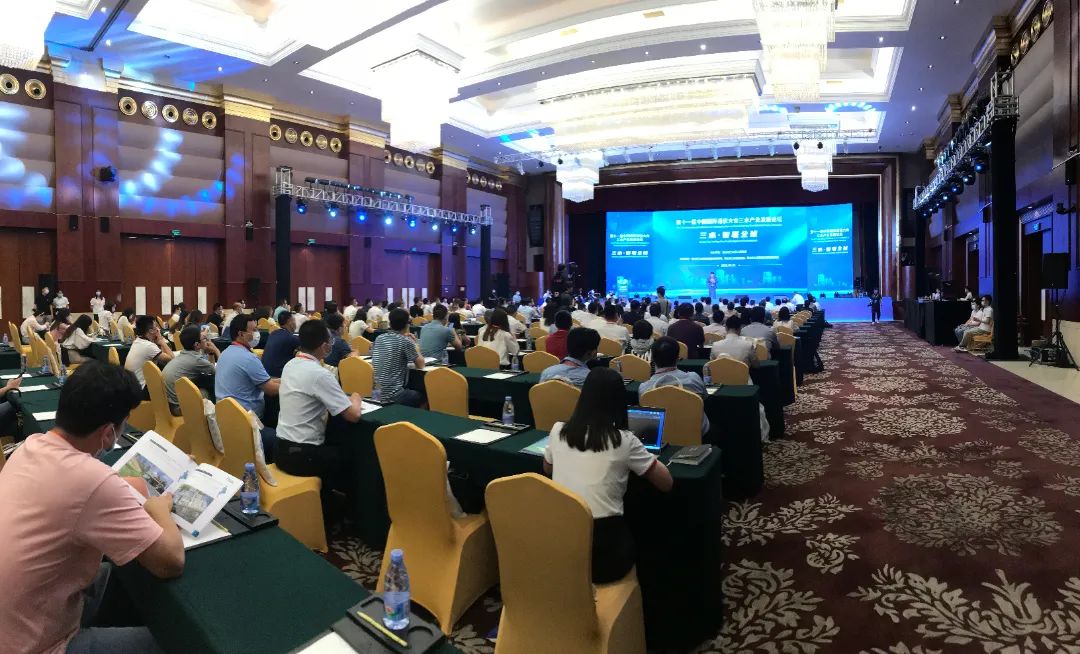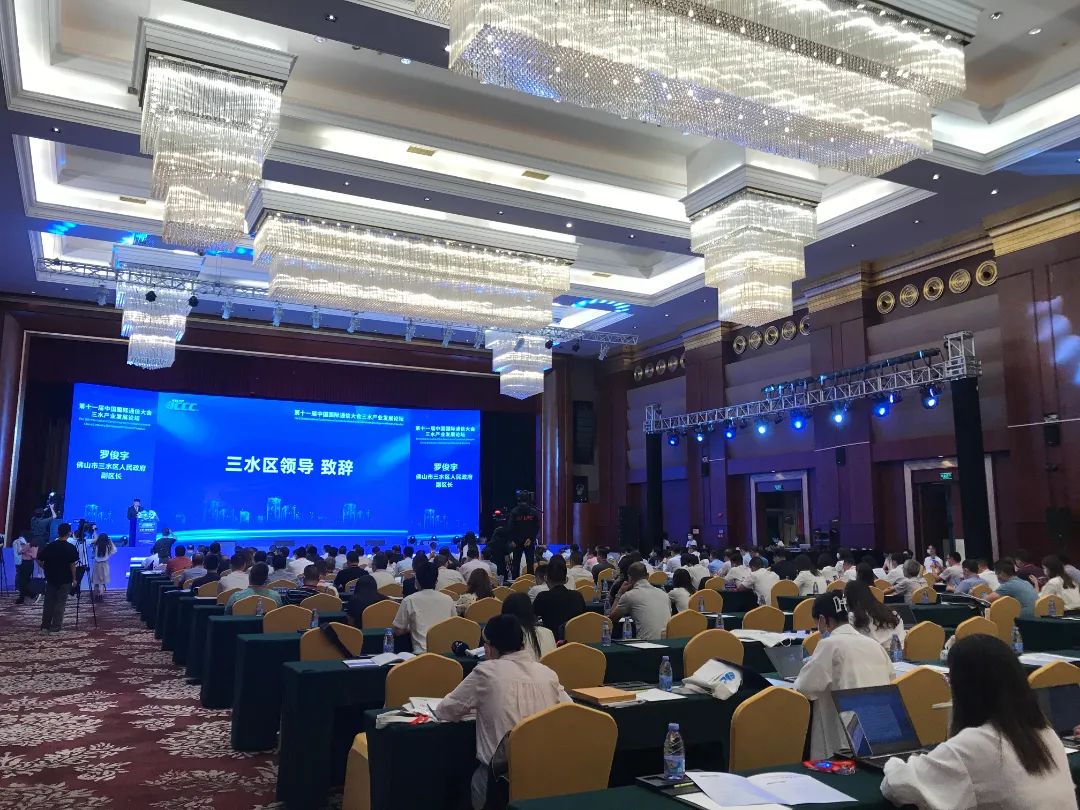 As one of the outstanding enterprises in the field of information and communication, Eahison was invited by the government to attend this meeting. The president of our company's Zheng Hongzhen Research Institute and Zhang Guoyu, deputy general manager, attended the event and communicated with many scholars and experts. In addition, our company's core patented products --The new generation of Luneburg lens technology was unveiled at the scene. The advantages of Luneburg lens antenna's long-distance coverage and good expansion effect not only reduce the cost of base station construction, operation and maintenance, but also bring economic benefits to the terminal, and promote the healthy and green development of the mobile communication industry, attracting experts Scholar's attention and appreciation.
In the future, Eahison will jointly help the development of the communication industry through the in-depth integration, accumulation and iteration of Luneburg lens technology and scenes, and shine on a larger stage!