2021/14/10

10
Fushun Tianji, a subsidiary of Guangdong Haixin Company, has won a great achievement in the innovation and entrepreneurship competition in China
Recently, the 10th China Innovation and Entrepreneurship contest and 2021"Nanhai Agricultural Bank Cup" Foshan Innovation and entrepreneurship contest finals were held in Nanhai. The China Innovation and Entrepreneurship contest, jointly organised by the Ministry of Science and Technology, the Ministry of Finance, the Ministry of Education, the Cyberspace Administration of the CPC Central Committee and the All-China Federation of Industry and Commerce, is a large-scale, influential and high-level innovation and entrepreneurship competition in China.

The competition is a collection of new generation information technology and innovative products. Guangdong Fushun Sky Communications Co. , Ltd. , a subsidiary of Guangdong Haixin, has been competing with many outstanding enterprises in the The Running Man, semi-finals and finals, after strict selection and stand out, Fushun Tianji by virtue of Technical Strength, innovation and commercial value was awarded the second prize and promotion of the National Championship good results!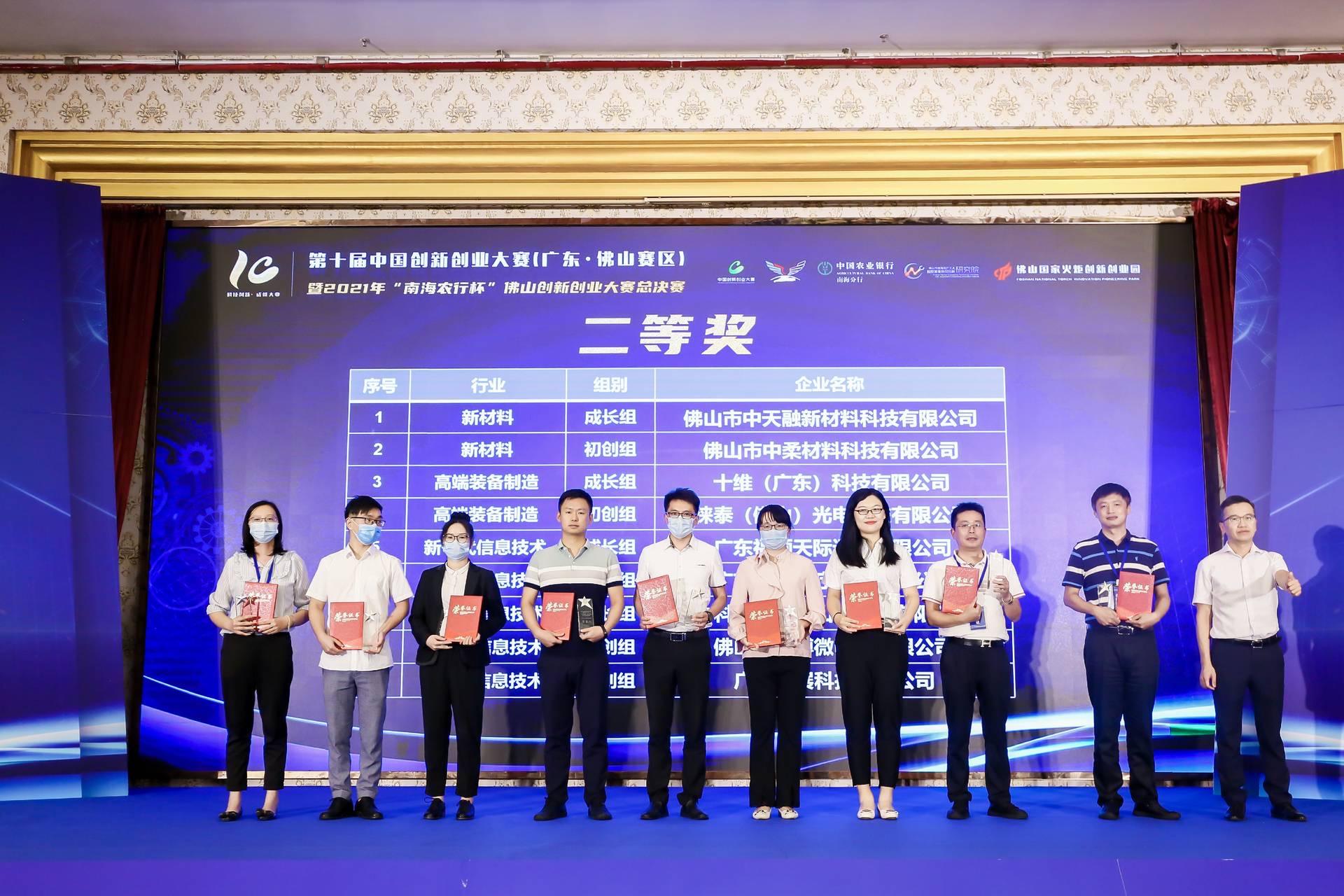 Our own research and development of the LOMB Lens Technology for Wireless Communications to help the field of digital and intelligent development for all industries to open a new journey. For a long time, the traditional antenna has some disadvantages, such as high operation and maintenance cost and weak scene coverage, it is widely used in high-speed railway, high-speed railway, bridges, campuses, residential areas, sea areas, tunnels, business districts, stadium, stations, etc. , at the same time to save 50% of the construction and operation costs, to replace the old, is"Cost-saving energy" and"Economic income" of the new solution. Over the years, we have joined hands with partners such as China Mobile, China Telecom, China Unicom, Huawei and ZTE to make significant contributions to improving network performance and green energy efficiency. At the same time, Lombard Lens Antenna will be extended to industrial internet applications, satellite communications, maritime applications, radar applications and other fields, to support market construction needs, promote the mature development of mobile communications.

Innovation never stops. We will keep on striving for excellence. We will continue to strive for excellence by taking Lombard Lens Technology as our core competitiveness to conquer the Sea of stars, promote the development of mobile communications, create social and economic value, and enable a better life! In the future, cloud start, ten thond Li can be expected!